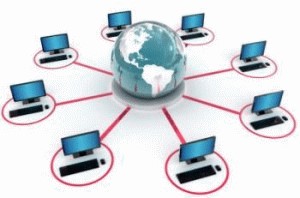 Microlinx Technologies LLC is a technology consulting and system integration service based in Northeast Wisconsin. Along with all things technical, we specialize in developing fast, secure integrated business website solutions. We create, market and manage your online presence or e-commerce store for a fraction of what most design firms demand... and in considerably less time. Microlinx is different than your typical web design firm because we can also integrate real world control of home or non-critical industrial process devices and video security monitoring, all baked right into your website.
With your website vision and brand we'll design a WordPress based CMS and/or shopping cart solution with maximum performance and unimaginable functionality. A full range of powerful website functionality and automation solutions.
Contact us - to discuss your project and we'll offer a technical strategy designed to propel your business on to success. Serving the Fox Valley in Northeastern Wisconsin. Need immediate help or answers? Please call us at 1-920-419-4940
---
Not Just Websites
We don't stop at websites: We can help you implement new designs or tackle virtually any technological challenges in the following areas:
Home and Industrial Automation and Controls
Remote security CCTV systems
Alternative power generation and storage
Computer Systems Upgrade and Repair
Green energy saving solutions for home and business
---
Contact Us to Get Started Today!
Get a free website project consultation and quote. Fast response.