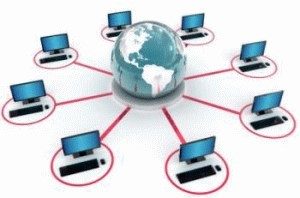 Microlinx Technologies LLC is a technology consulting service, systems integrator and full-stack web developer based in Northeast Wisconsin providing friendly, professional service locally and worldwide.
Have a unique idea or challenging technical project?
Our team provides a wide range of personalized technology solutions, services and support for business. Specializing in content management systems and shopping cart integration. Secure and mobile responsive sites with endless functionality including real world automated control, webcam and security solutions.
Contact us – to discuss your project ideas and we'll offer a technical strategy designed to propel your business or project on to success. On site service available within greater Fox Valley area. For immediate help please call us at 1-920-419-4940
Technology Applications
Implement designs or technological challenges including:
Home and Industrial Automation and Controls –
Infrastructure Projects –
Remote security CCTV and Webcam systems –
Alternative power generation and storage –
Computer Systems Upgrade and Repair –
Green energy saving solutions for home and business –
Creative Content Applications
Improve user experience and sales conversions with:
Secure and Responsive Site Hosting –
Creative and informative website copy –
Compelling Web Photography –
Aerial Drone Video –
Search Engine Optimization and Marketing –
Improved Website Functionality –
Collaborative, Interactive  Websites –