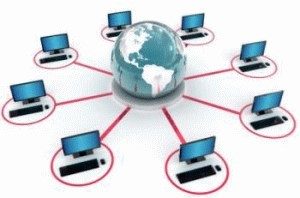 Microlinx Technologies LLC is a creative technology consulting service, systems integrator and full-stack engineering and web developer based in Northeast Wisconsin providing friendly, professional service locally and worldwide.
Have a unique idea or challenging technical project?
Our team provides a wide range of technology solutions and support for global business. We specialize in providing simple solutions and an experienced perspective to enhance your process and revenue.
Contact us – to discuss your project ideas and we'll offer a strategy designed to propel your business or project on to success. On site service available within greater Fox Valley area. For immediate help please call us at 1-920-419-4940
Technology Applications
Implement designs or technological challenges including:
Home and Industrial Automation and Controls –
Infrastructure Projects –
Remote security CCTV and Webcam systems –
Alternative power generation and storage –
Computer Systems Upgrade and Repair –
Green energy saving solutions for home and business –
Creative Content Applications
Improve user experience and sales conversions with:
Secure and Responsive Site Hosting –
Creative and informative website copy –
Compelling Web Photography –
Aerial Drone Video –
Search Engine Optimization and Marketing –
Improved Website Functionality –
Collaborative, Interactive  Websites –